Reschedule Your American Heart Association Course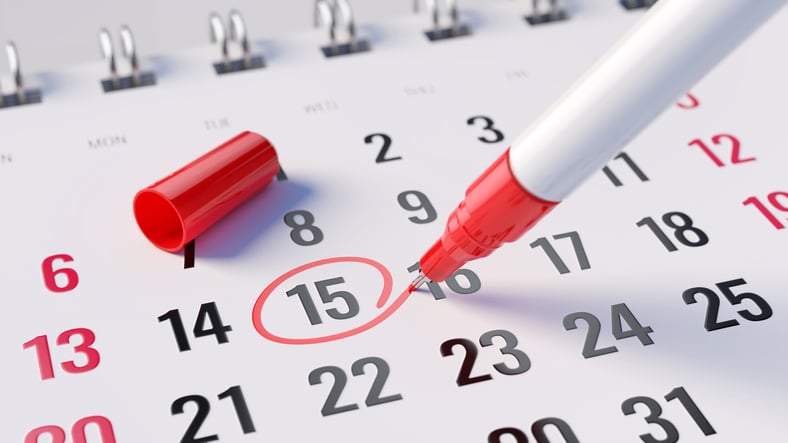 Reschedule/Cancellation Policy
We do not offer refunds after you register for a course. However, you can reschedule your course by paying the $30 reschedule fee each time you need to reschedule. 
Reschedule Insurance
If you purchased the reschedule insurance at the time of booking, you can skip below to the reschedule form. 
BLS, ACLS, & PALS Students
Provide three different class options, and we will select the first option available then text you a new confirmation notice. If you choose a date a week out or more, it will be easier to accommodate your request.
NRP, CPR & First-aid, & EMSA Students
Look on our website to find exact dates, times, and city when we offer your class again and then fill out this form.