NRP Classes in the Bay Area

American Academy of Pediatrics© NRP
Course Name: NRP (Neonatal Resuscitation Program)
Online Course Length: 3 hours (At your home.)
Skills Testing: 3 hours (At one of our sites: San Francisco, Concord, or Milpitas.)
Price: $280 (This includes the online NRP class, skills testing, and NRP card.)
Certification: American Academy of Pediatrics© NRP certification card. 
When: NRP Courses are offered about 16 times per month
Where: Courses are offered in San Francisco, Concord, and Milpitas
Card Issuance: You will receive the card on day of class.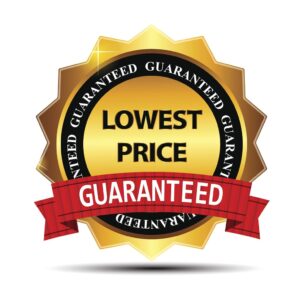 Lowest NRP Prices in Northern California
Safety Training Seminars is proud to offer the lowest priced NRP courses in Northern California.
This is backed by our low price guarantee. If you find a valid American Academy of Pediatrics NRP course that offers a lower cost, we will match the price.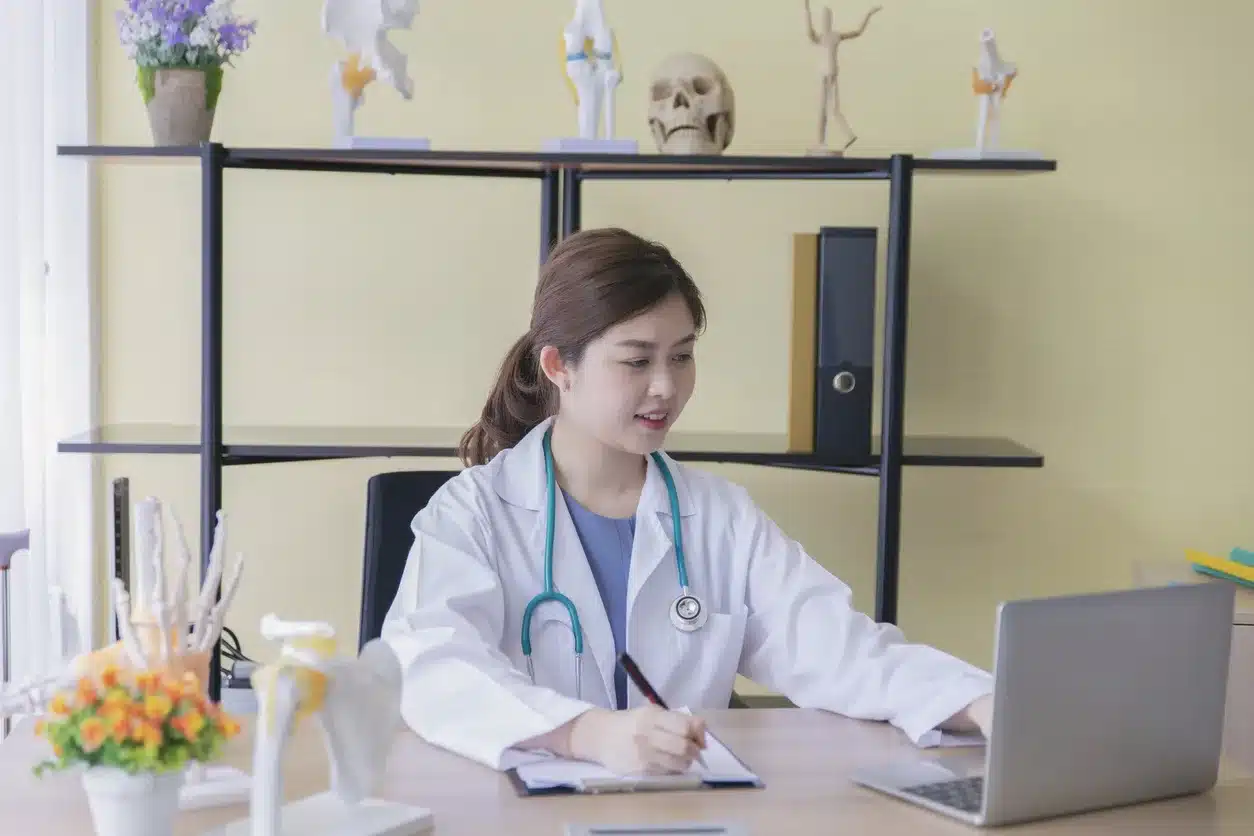 Registering & Online Course
Once you are registered you will be entered into the AAP NRP Learning Platform database. You will then receive an email from [email protected] to activate your NRP account.
After you have activated your account you will be emailed the NRP exam for you to complete. It is a 3 hour exam including: An online learning assignment, an advanced exam, and a course survey. You will receive a certificate of completion once all are completed, and you must bring this with you on the day of your class.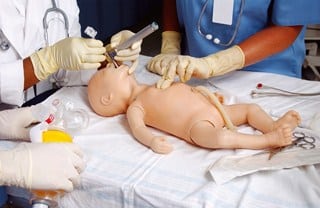 Skills Testing and NRP Certification Card
You will participate in a 3 hour hands-on performance session with a friendly instructor for all skills and integrated skills. The integrated skills stations will focus on communication, teamwork, and combining the NRP algorithm. To perform in the 3 hour class session, you must bring your online certificate to the instructor led event and give to the instructor. If you cannot print it, save to your phone.
After completion of your hands-on session and the course has been graded, you will log back into your NRP LP account to access the American Academy of Pediatrics™ (AAP) Neonatal Resuscitation Program electronic card.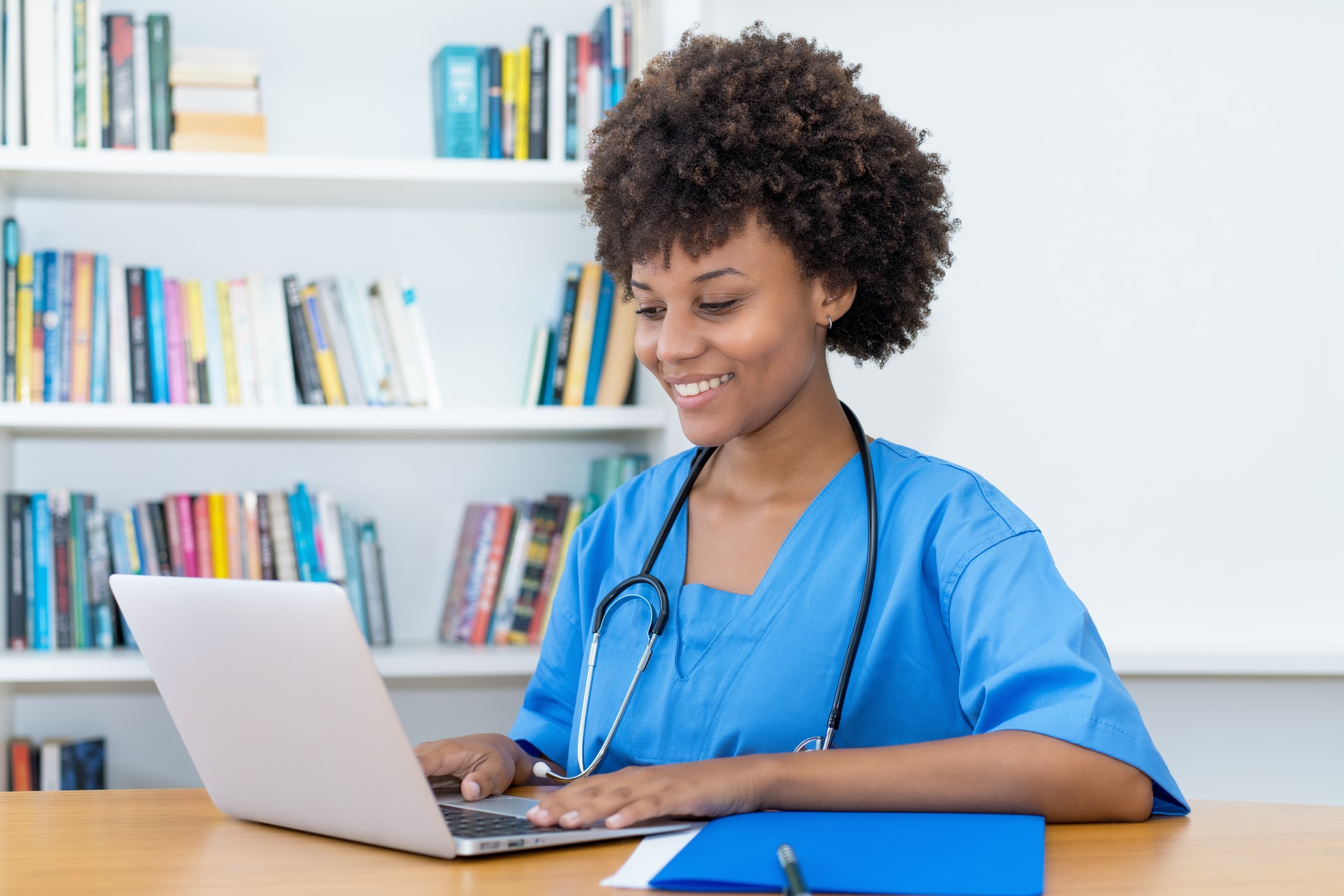 Online Course Completion - Reminder
Please complete your NRP online exam as soon as possible. We ask that you complete this course one week prior to the skills testing.
Some people wait until the last minute which can be a problem if you do not finish the course in time.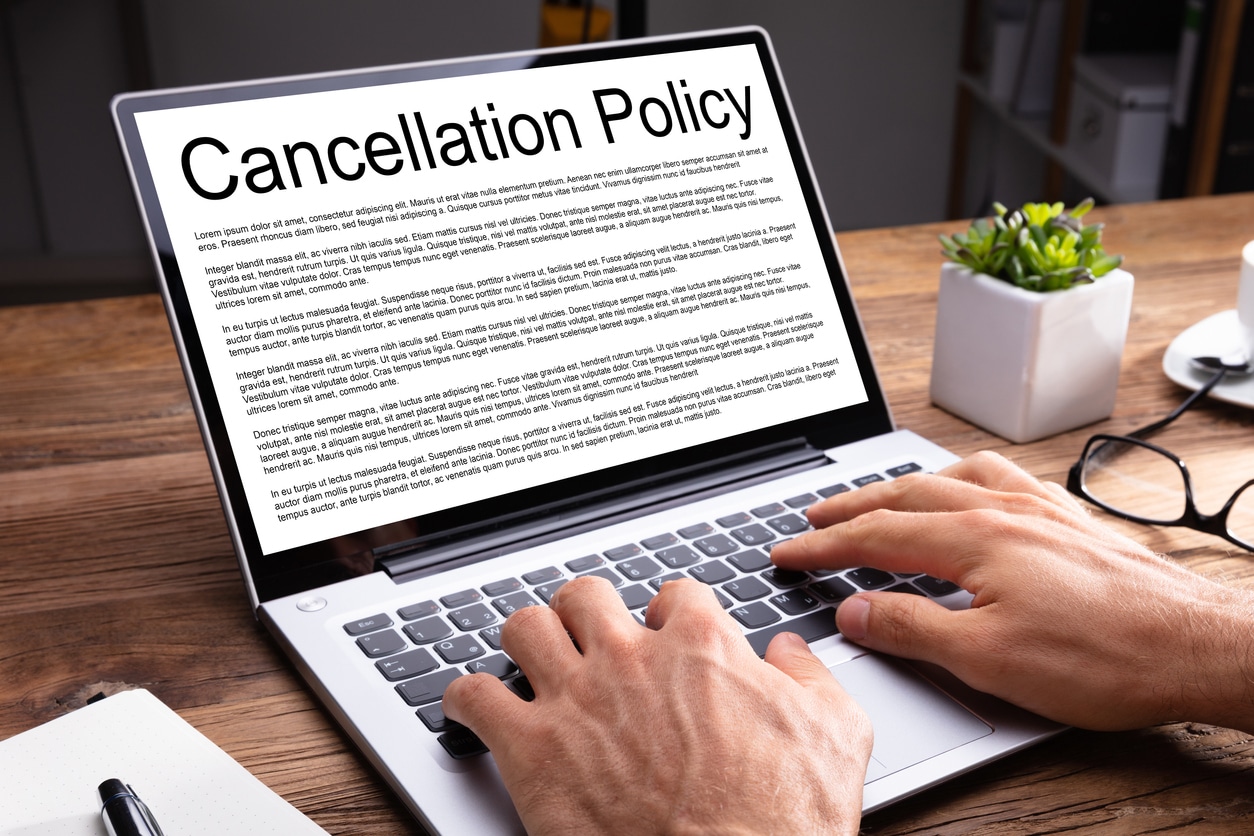 Cancellation & Reschedule Policy
There are no refunds after your purchase. However, you can reschedule your course by paying the $30 rescheduling fee for each reschedule.



Reschedule Now