HI
American Heart Association CPR, BLS, ACLS, PALS, NRP, & First-aid Courses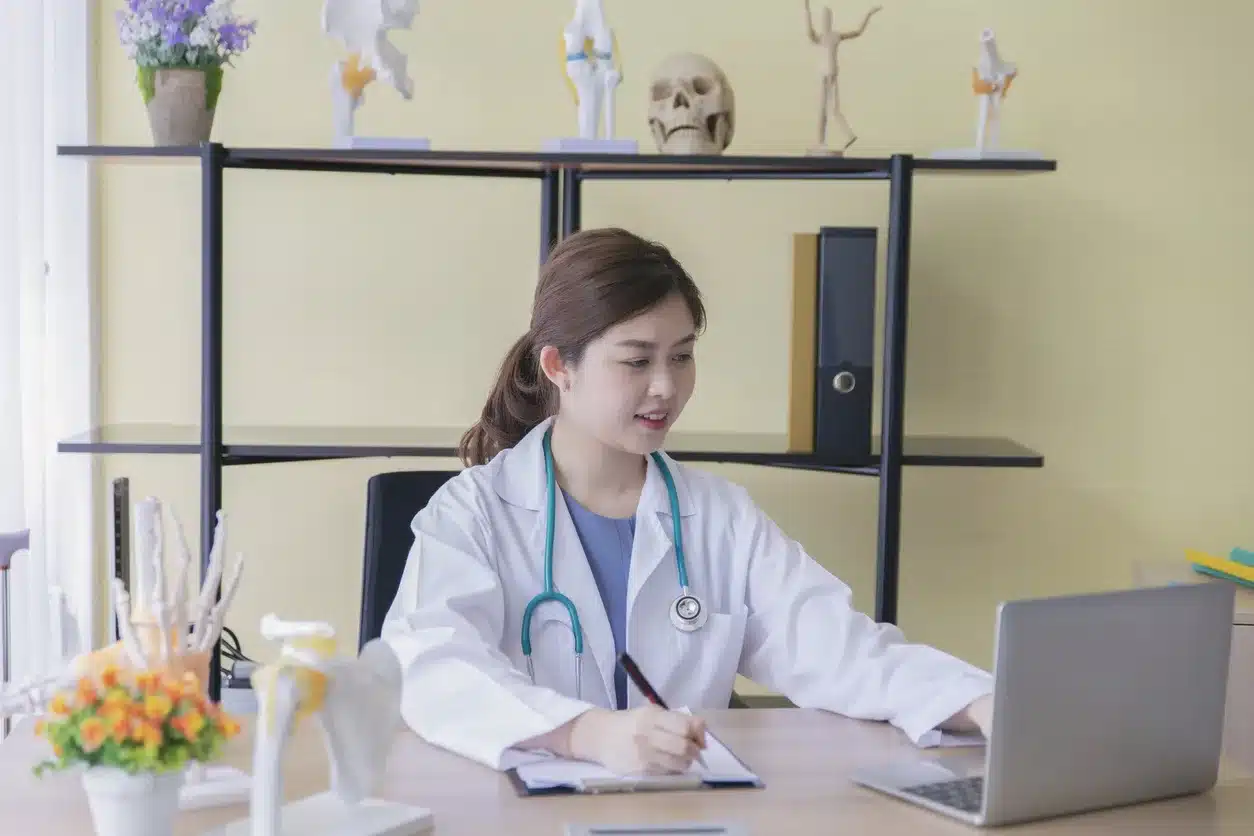 Classes for Medical & Healthcare Professionals
These courses are for medical and healthcare professionals and students will receive the official American Heart Association certification card on the day of the class. Dentists, nurses, doctors, EMTs, paramedics, nursing students, lifeguards, ski patrol, and others in the medical field.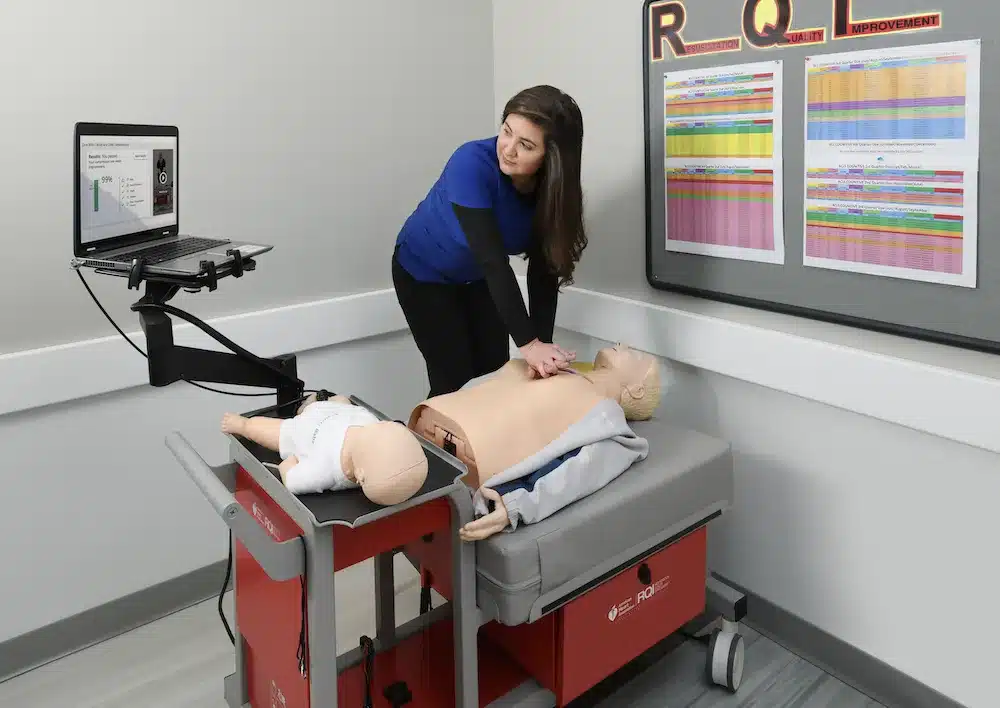 Classes for Childcare Providers
These courses are for California childcare providers who need their EMSA certification as part of their licensing requirement. Students will receive their EMSA certification on the day of the course.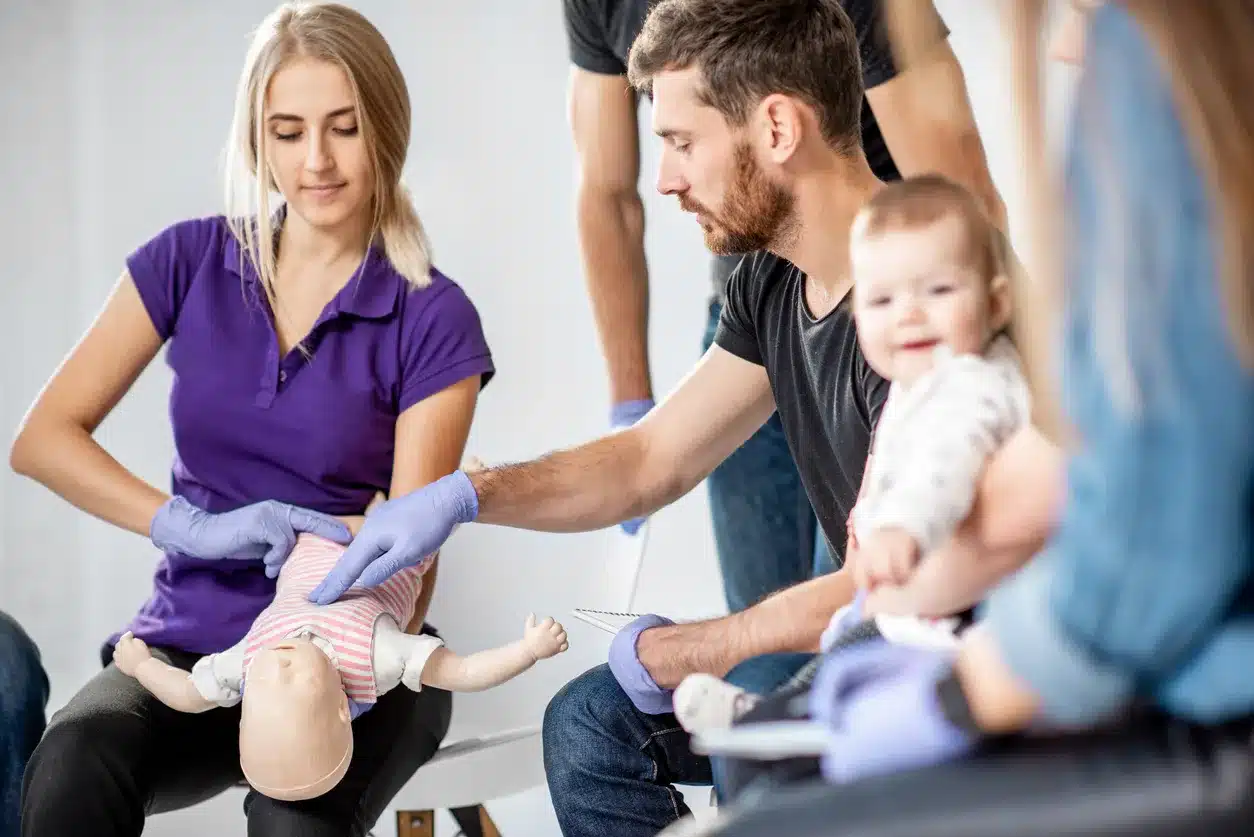 Classes for the General Public
These courses are for those people who need the basic CPR and first-aid certification such as: Teachers (clear credentials), summer camp counselors, coaches, foster care, social workers, maritime (US Coast Guard approved), nannies, parents, grandparents, babysitters (ten years or older), construction, acupuncture students (approved by State of CA Acupuncture Board), and general workplace.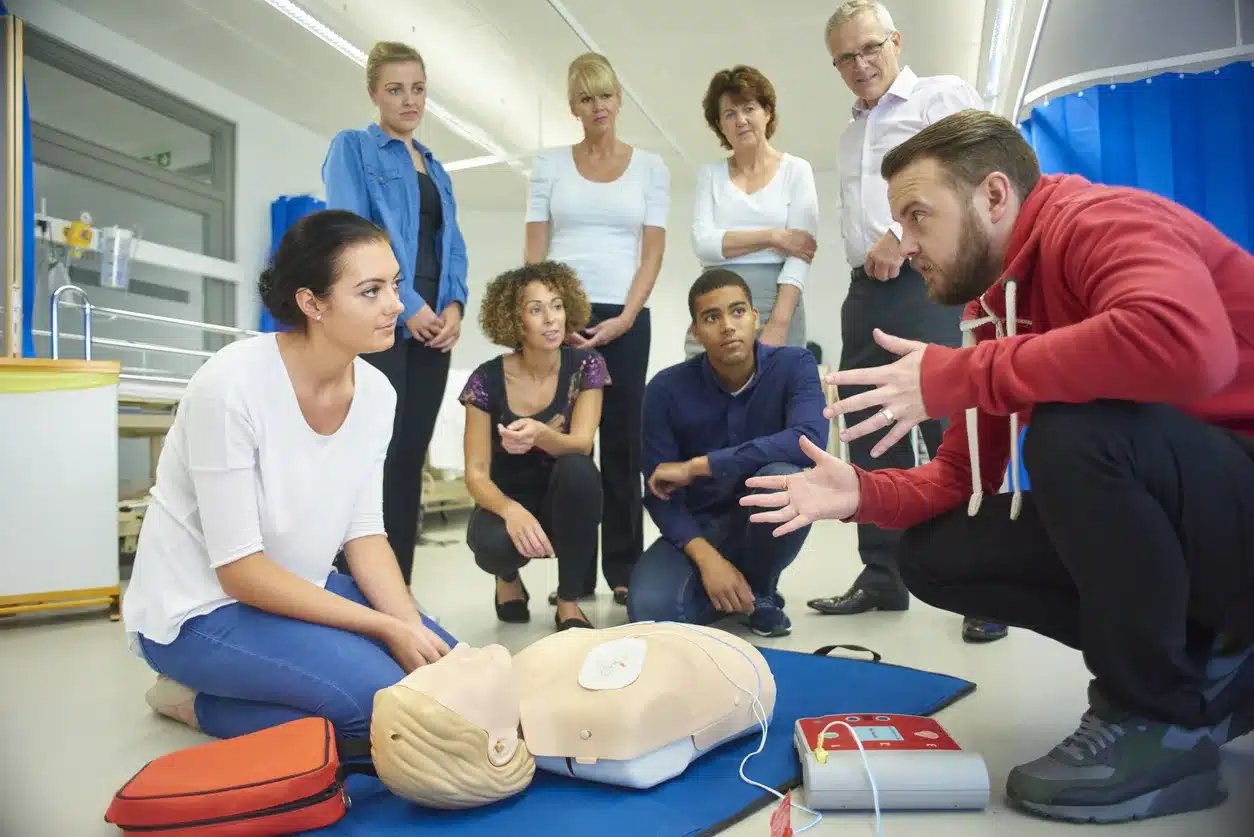 Safety Training Seminars can teach classes at your location on any day of the week.
Directory of American Heart Association Training Centers in Northern California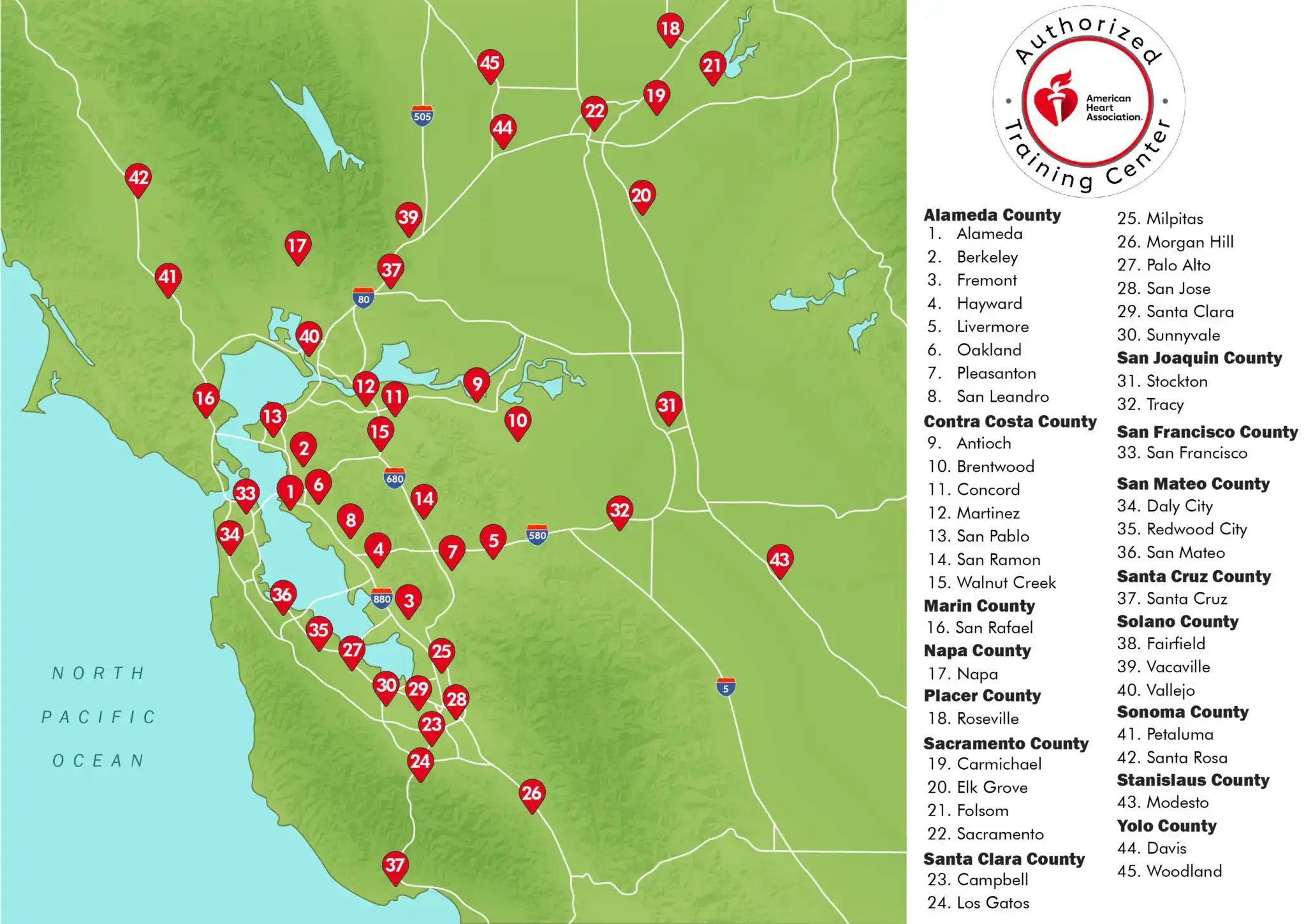 What is the American Heart Association RQI Program
Safety Training Seminars is a woman owned business that currently has 45 offices located throughout Northern California. Safety Training Seminars is proud to advertise the lowest priced American Heart Association training courses backed by our low price guarantee. The office is open every day of the week from 7 am to 10 pm and our friendly and helpful staff is available to assist and help with all your questions. The American Heart Association CPR, BLS, ACLS, and PALS courses are offered to the public every day of the week from 7 am until 6 pm – even on Saturdays and Sundays. It is quite easy to find a course near you that works for your busy schedule.