BLS, ACLS, PALS, First-aid and CPR Classes in Modesto, CA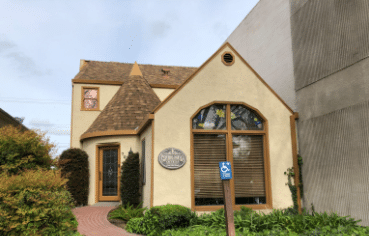 Safety Training Seminars offers American Heart Association BLS, ACLS, PALS, and CPR classes in Modesto, CA. This office is close by the surrounding cities of Stockton and Tracy.
If you are looking for a CPR class in Modesto, you can take a BLS, ACLS, or PALS course near you. We can teach CPR & First-aid classes at your location any day of the week. Ask us about our group discounts.
If you are already registered for a CPR course in Modesto, please read the important information below about your upcoming course.
Important Information About Your Upcoming Course
Directions to Modesto CPR Classroom
Mandatory Videos To Watch Before your Course
Our studies have shown that those who watch the videos increase their chances of passing by about 50%.
If you do not watch the videos, you will still probably pass, but you will be spending a lot more time in the classroom.
Please spend a few minutes watching the two videos below.
RQI Online Course – What to Expect
You can start and stop the online course as needed. Be sure to use a computer or tablet while taking the American Heart Association online course (a phone will not work). The BLS Heartcode online course is adaptive to your current level of knowledge.
As such, the length of the online course is variable depending on your experience and skill level. (BLS: 1-2 hours, ACLS or PALS 3-4 hours)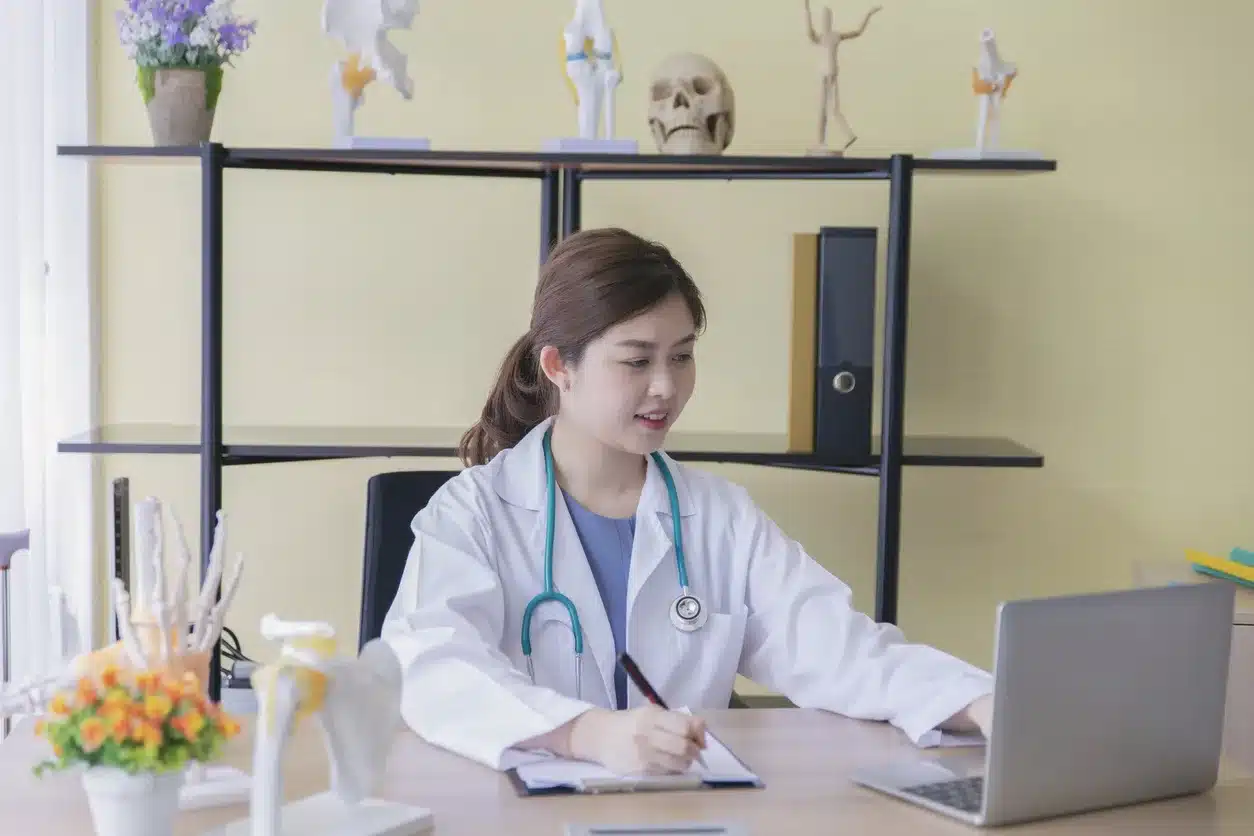 Day of Skills Testing – What to Expect
Show up to your testing location on the registration date and time you selected with your RQI login and the entry instructions that were texted/emailed to you. After you put on a pair of gloves, enter your login and password on the computer (use the keyboard or touch screen). Follow the on screen directions to activate your skills session.
The VAM (voice assisted manikin) will guide you through the skills testing. An instructor will not be present, but you can call our office during your session if you have any questions. We have a dedicated and friendly team to help you if you need assistance.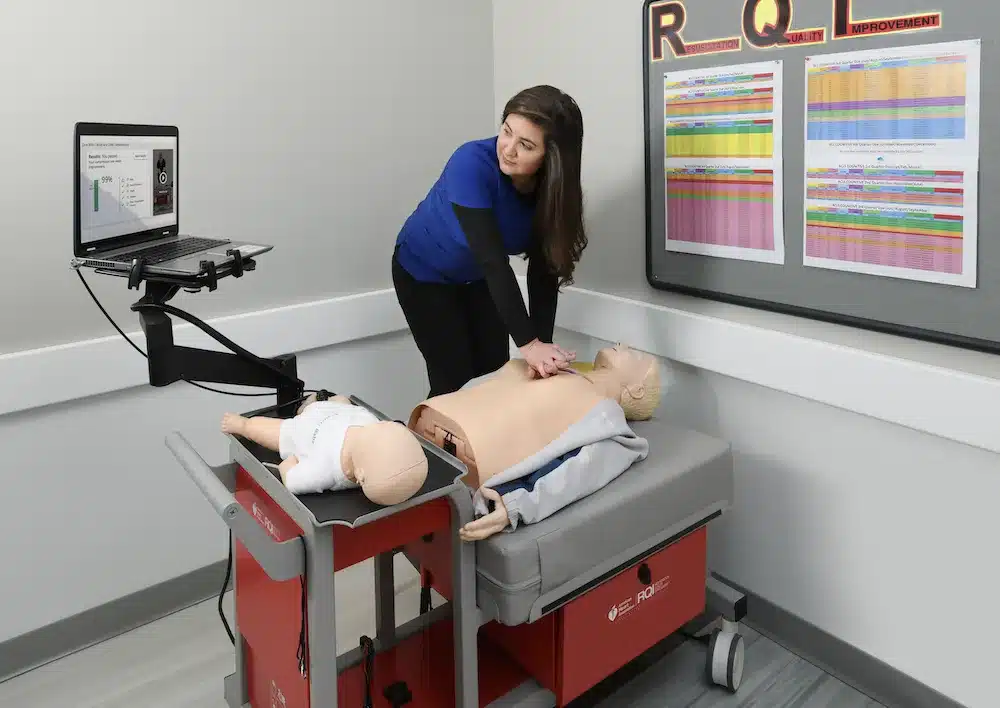 RQI Skills Testing - How to Pass
♥ Watch the review videos above to save time at your skills testing.
♥ Make sure you allow full chest recoil.
♥ Switch rolls quickly when doing 2-person CPR (within 5 seconds).
♥ Pause when you see a Red Stop icon & the computer says Do Not Interrupt
♥ Count out loud when doing compressions.
♥ Use the step stool under the manikin if needed for better leverage.
♥ When giving breaths with the Bag Valve Mask, tilt the head back & lift the chin.
♥ You will receive your certification card on the day of the class.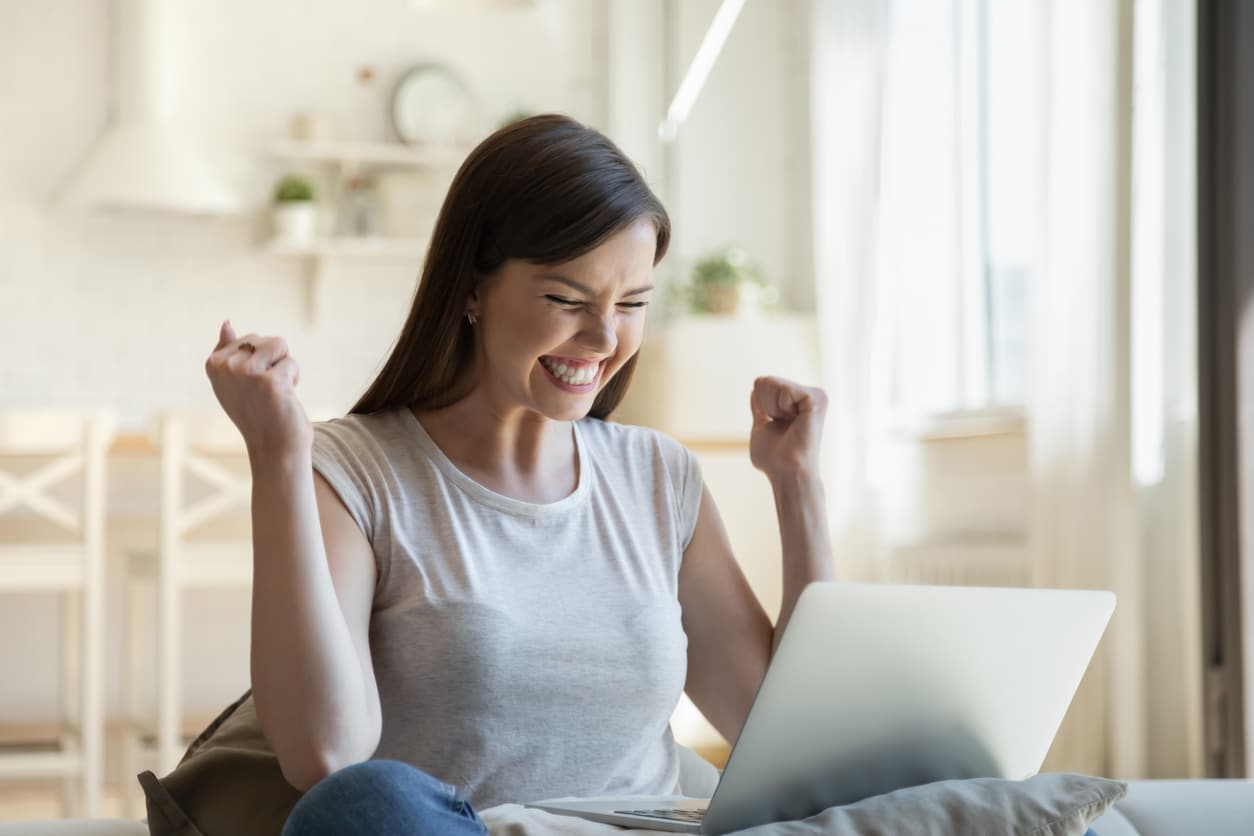 Performing CPR is Physically Exhausting
By registering for a class, you understand that performing chest compressions on the manikin can hurt your hands, wrists, arms, or body. If you have any pre-existing physical limitations (pain, carpal tunnel, weakness, or injury), we suggest you wait until you are feeling better. 
If you become tired or run out of time and need to come back to complete your skills, call our office. We can reschedule you for no extra fee. Or you can stay in the room to finish up your skills.