American Heart Association© BLS Provider Heartcode Courses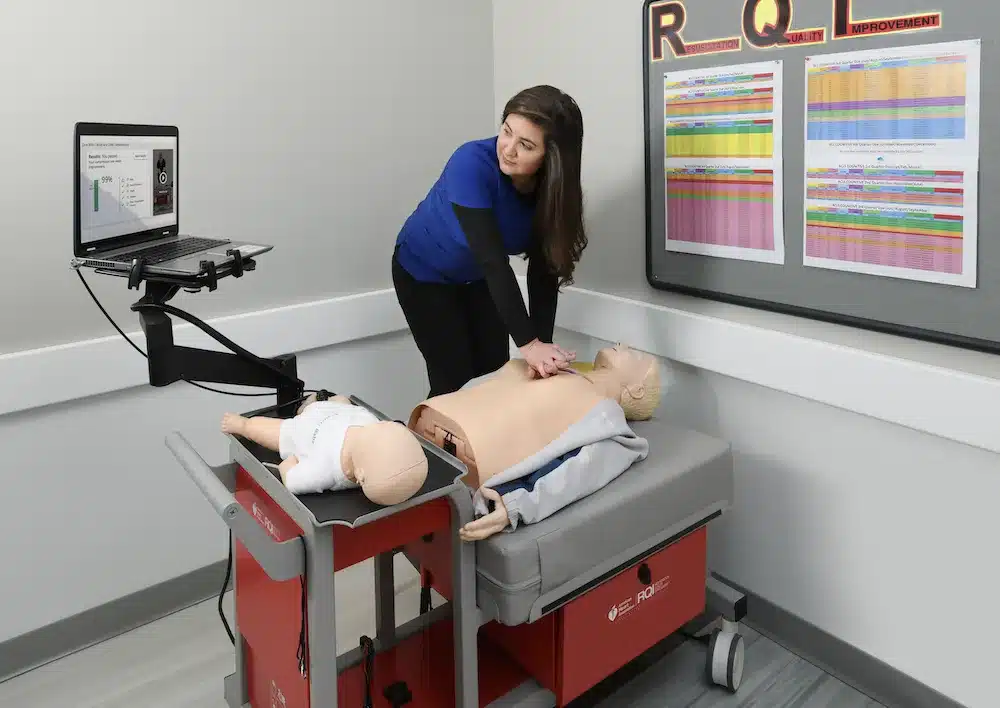 American Heart Association© BLS
Course Name: BLS CPR Provider Heartcode (Initial or Renewal)
Online Course Length: 1-2 hours (At your home.)
Skills Testing: 1 hour (At one of our CPR testing sites.)
Description: CPR (adult, children, & infant), 2 person CPR, AED, bag valve mask
Price: $120 (This includes the online BLS course, skills testing, and card.)
Certification: American Heart Association© BLS certification card. 
When: BLS classes are offered Monday – Sunday from 7 am to 6 pm
Where: Courses are offered in 45 cities across Northern California
Card Issuance: You will receive the card on day of class. 
Click on a city link below to view American Heart Association BLS courses near you.
Alameda County: Alameda, Livermore, San Leandro, Berkeley, Oakland, Fremont, Hayward, Pleasanton
Contra Costa County: Brentwood, San Pablo, Martinez, Concord, Walnut Creek, Antioch, San Ramon
Marin County: San Rafael
Napa County: Napa
Placer County: Roseville
Sacramento County: Carmichael, Sacramento, Elk Grove, Folsom
Santa Clara County: Sunnyvale, Milpitas, Campbell, San Jose, Santa Clara, Palo Alto, Los Gatos, Morgan Hill
San Joaquin County: Tracy, Stockton
San Francisco County: San Francisco
San Mateo County: Redwood City, Daly City, San Mateo
Santa Cruz County: Santa Cruz
Solano County: Vacaville, Vallejo, Fairfield
Sonoma County: Santa Rosa, Petaluma
Stanislaus County: Modesto
Yolo County: Davis, Woodland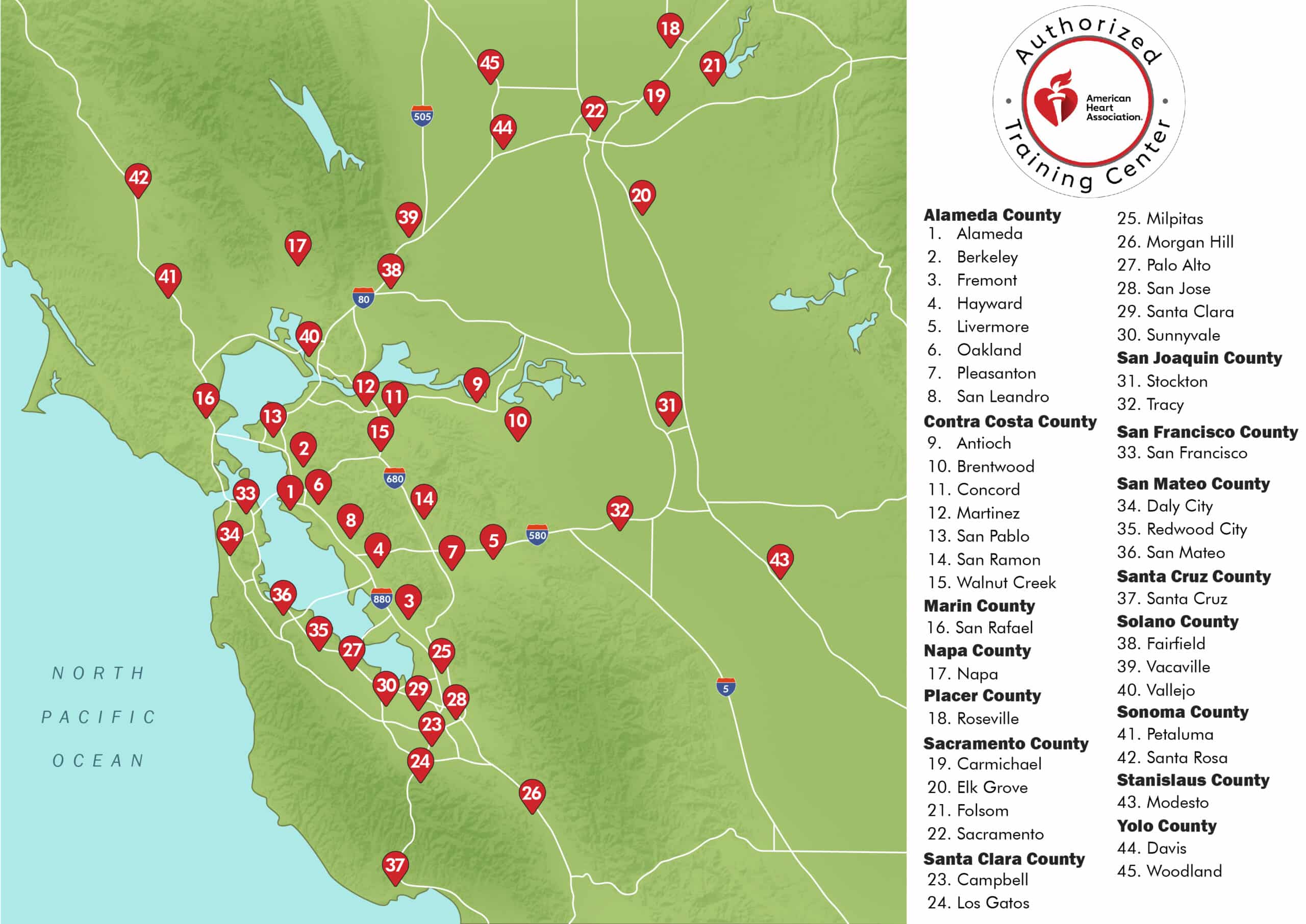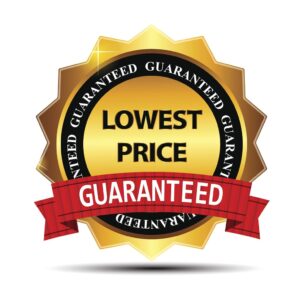 Lowest Prices in Northern California
Safety Training Seminars is proud to offer the lowest prices in Northern California. This is backed by our low price guarantee.
If you find a valid American Heart Association course that offers a lower cost we will match the price.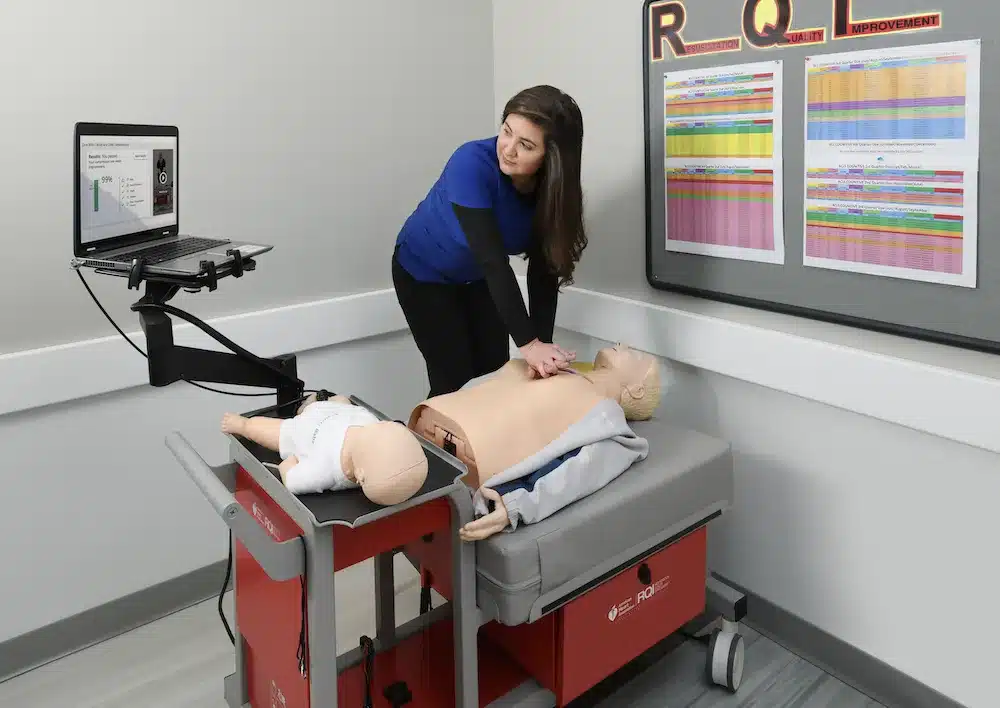 RQI (Resuscitation Quality Improvement)
The American Heart AssociationⒸ and Safety Training Seminars now offers RQI BLS Provider CPR skills testing. Students will skills test with a VAM (voice assisted manikin).
During the hands-on skills testing, an instructor will not be present, since the manikin and computer will guide you through your session.
Initial or BLS renewal students can take this BLS course.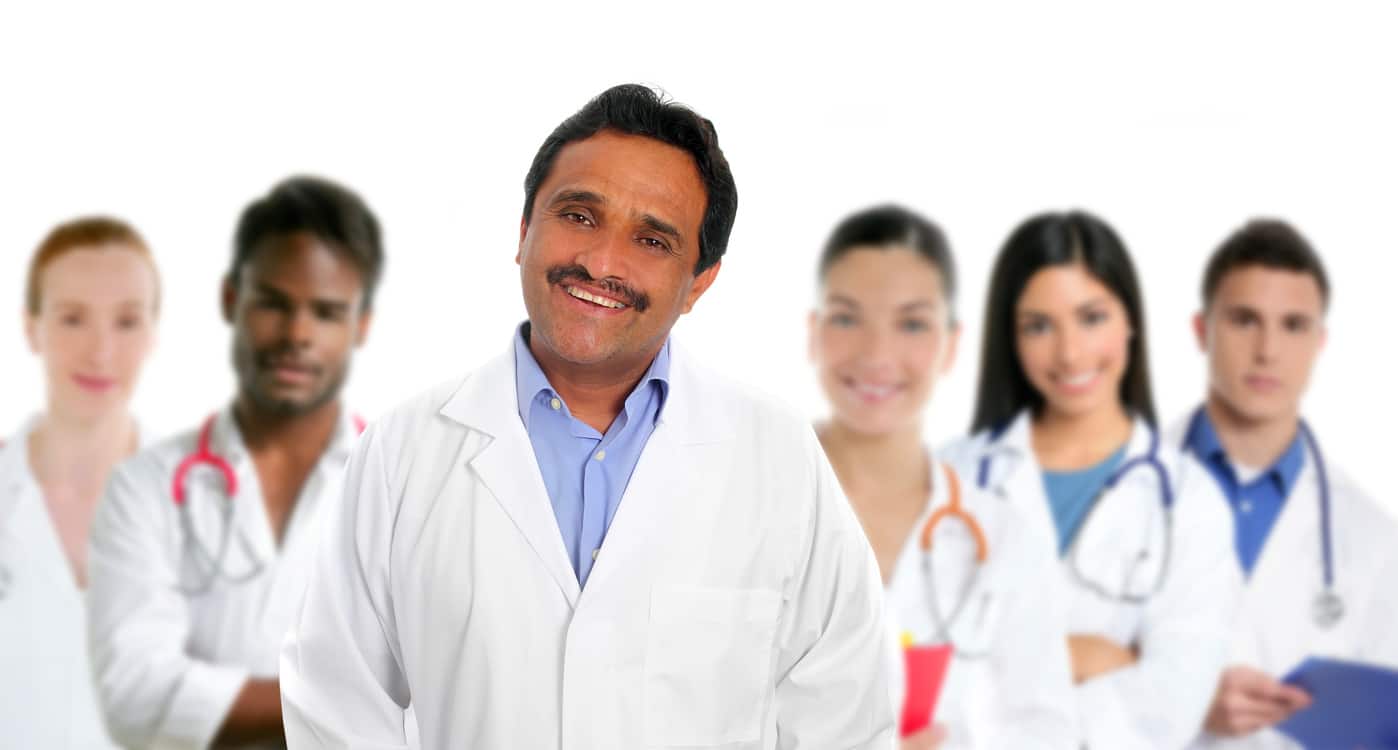 Who should take this BLS course?
The American Heart Association BLS CPR course should be taken by the following professions or students: nurses, doctors, EMTs, paramedics, dentists, lifeguards, chiropractors, personal trainers, and anyone in the medical or healthcare field or going into the medical or healthcare field.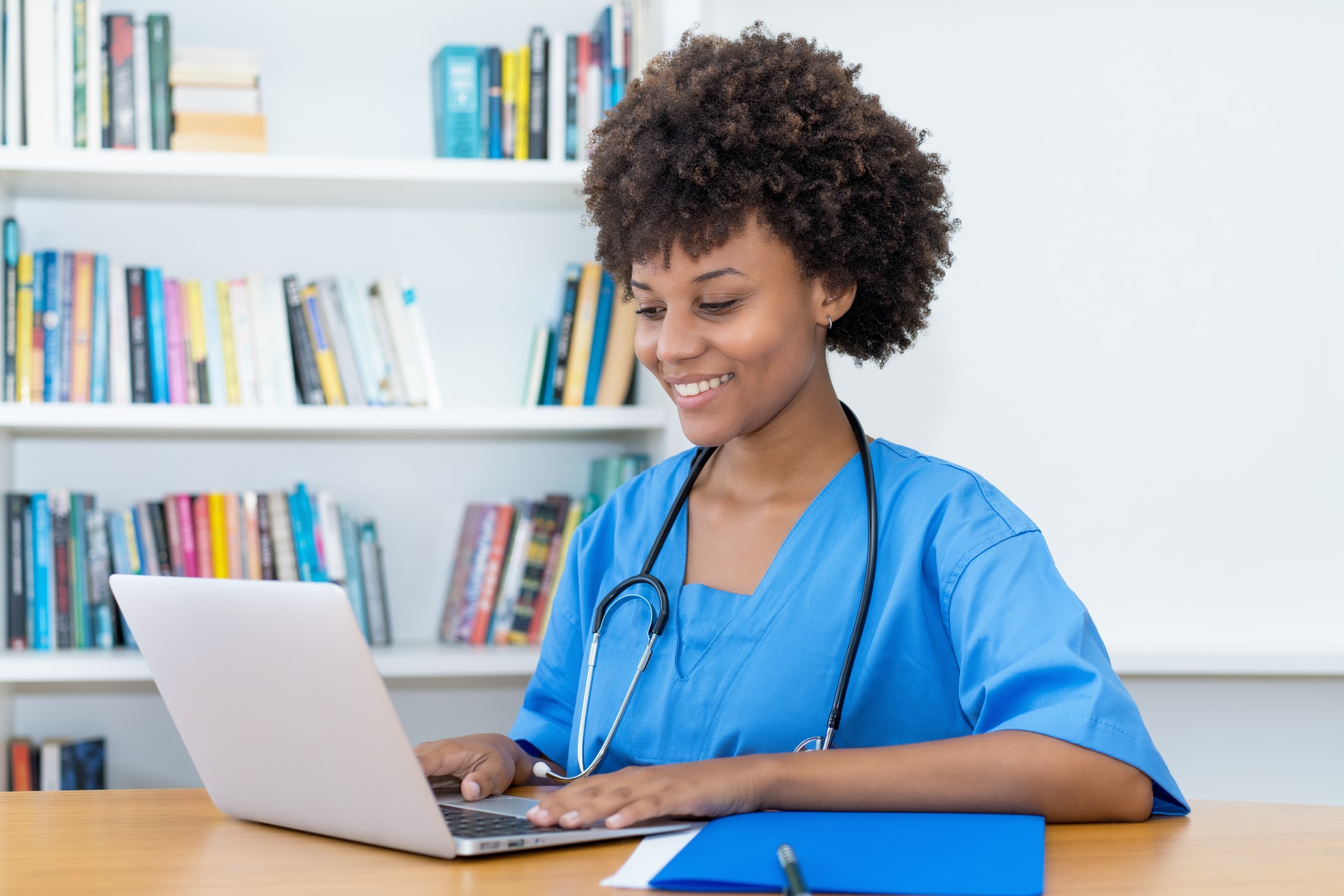 Where is my BLS Online Course?
A link to start your online CPR course is emailed out to you by the end of each day (even Saturday and Sundays). If you register for a course after 4 pm, you will receive it the next day by noon. If you have not received your online course in more than a day, check your junk/spam mail folder then contact us.
I have already completed my online BLS course. What should I do?
If you have already purchased the American Heart Association BLS online course and just need the skills testing, go to Skills Only in the Course Catalog.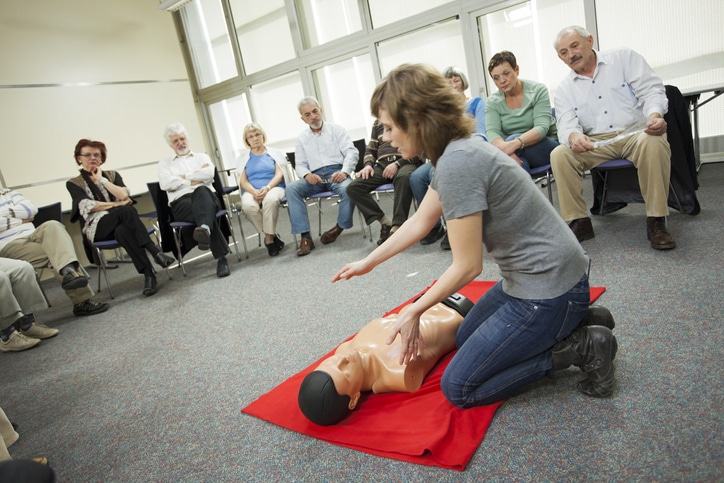 Group CPR Classes At Your Site
Safety Training Seminars can come out to your place of business at any time on any day of the week to conduct BLS, CPR, and First-aid training courses. Our friendly instructors arrive on time, and bring out all the necessary supplies and equipment to conduct a fun and informative safety training course. 
Alternative: If organizing a class at your location is complicated, you can send your staff out to take classes at one of our 45 offices in Northern California. Ask about Promo Code discounts and billing options.  View More Info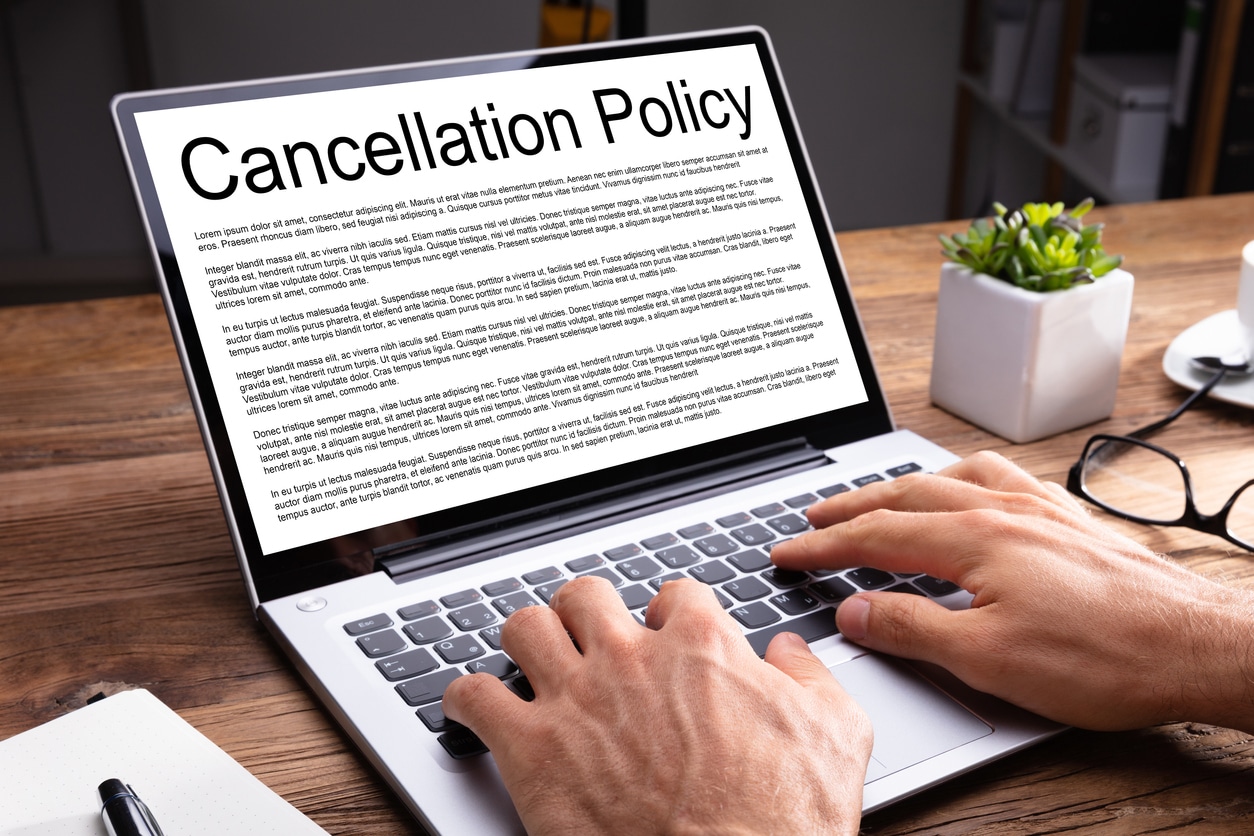 Cancellation & Reschedule Policy
There are no refunds after your purchase. However, you can reschedule your course by paying the $30 rescheduling fee for each reschedule.
We highly recommend you take advantage of the $10 Reschedule Insurance so you can reschedule as many times as needed. Example: if you reschedule 3 times you would pay $90 or pay $10 to reschedule as often as you want.

Reschedule Now
City

Address, City, State, Zip

Phone

Direct Calendar LInk in enrollware RQI

2059 Clinton Avenue, Suite 2F, Alameda, CA 94501

3727 Sunset Lane, Suite 103 Antioch, CA 94509

1700 Solano Ave., Suite F, Berkeley, CA 94707

380 Carrol Court, Suite G, Brentwood, CA 94513

125 E Sunnyoaks Avenue, Suite 111, Campbell, CA 95008

6020 Rutland Drive, Suite 23, Carmichael, CA 95608

5167 Clayton Road, Suite G, Concord, CA 94521

333 Gellert Blvd, Suite 215, Daly City, CA 94015

1403 5th Street, Suite 4, Davis, CA 95616

9075 Elk Grove Blvd., Suite 100A, Elk Grove, CA 95624

1652 West Texas St. Suite 161, Fairfield, CA 94533

13405 Folsom Blvd, Suite 507B, Folsom, CA 95630

42808 Christy St, Ste. 104, Fremont, CA 94538

1070 A St., Ste. #4, Hayward, CA 94541

3195 Independence Drive, Suite 1, Livermore, CA 94551

236 North Santa Cruz Ave, Suite 223, Los Gatos, CA 95030

535 Main Street, Suite 307, Martinez, CA 94553

1772 Clear Lake Ave, Suite 200, Milpitas, CA 95035

706 13th Street, Suite A Modesto, CA 95354

15585 Monterey Road, Suite G, Morgan Hill, CA 95037

2011 Soscol Ave, Suite 7, Napa, CA 94558

154 Santa Clara Ave, Suite 6, Oakland, CA 94610

467 Hamilton Avenue, Ste. #5, Palo Alto, CA 94301

921 Transport Way, Ste. #7, Petaluma, CA 94954

4725 First Street, Suite 225, Pleasanton, CA 94566

650 Broadway, Suite 4, Redwood City, CA 94063

805 Douglas Blvd. Suite 138, Roseville, CA 95678

2501 Capitol Avenue, Suite 107 Sacramento CA 95816

598 Vermont Street, San Francisco, CA 94107

1261 Lincoln Ave. Suite 204, San Jose, CA 95125

433 Callan Avenue. Suite 307, San Leandro, CA 94577

428 Peninsula Ave, Suite B, San Mateo, CA 94401

Bishop Ranch 1, 6101 Bollinger Canyon Road, Suite 335A, San Ramon, CA 94583

2090 23rd Street, Room 8, San Pablo, CA 94806

1400 Coleman Avenue, Suite E18-1 Santa Clara, CA 95050

1515 Capitola Road, Unit G, Santa Cruz, CA 95062

4340 Redwood Hwy, Suite F-154, San Rafael, CA 94903

4863 Old Redwood Hwy, Suite J, Santa Rosa, CA 95403

5250 Claremont Avenue, Suite 135, Stockton, CA 95207

830 Stewart Drive, Suite 133, Sunnyvale, CA 94085

902 N Central Ave, #219, Tracy, CA 95376

479 Mason Street, Suite 111, Vacaville, CA 95688

1004 Marin Street, Suite 202, Room 4 Vallejo, CA 94590

2363 Boulevard Circle, Suite 18 , Walnut Creek, CA 94595

725 Main Street, Suite 227, Woodland, CA 95695